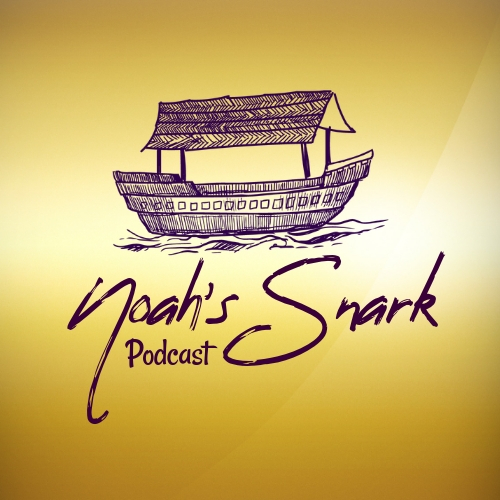 Welp. We've done it. We've reached the end of days. At least the end of our days. Hosting this podcast.
Thanks to everyone for all the love and support. It really means a lot to us. And who knows? Maybe we've got something else up our sleeves.
But for now, goodbye and thanks from your friends here at Noah's Snark.
- Josh & Hillary
Next Week: I don't know. Tacos?
If you like the show please give us a rating on your platform of choice. Send comments or questions to noahssnarkpodcast@gmail.com, and we'll get back to you! We are also on Twitter, Tumblr, YouTube, and Facebook!