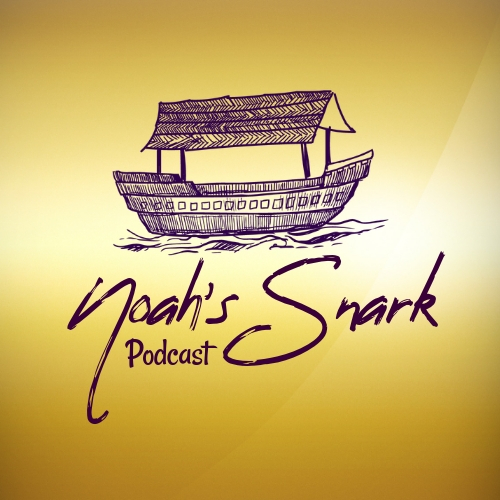 WARNING! The openening of this episode may be extra loud on some headphones. 
What do Christian ministry and urban gymnastics have in common? Find out today when Josh and Hillary tuck, vault, and flow into the dangerous world of co-ed proselytization.
Next time: The Exorcist (TV Series)!
If you like the show please give us a rating on your platform of choice and you can always visit our website at www.noahssnarkpodcast.com. Send us questions or comments, and we'll respond on the show. We are also on Instagram, Twitter, Tumblr, YouTube, and Facebook!
(If you're wondering why this ep dropped a little later than normal, it's because Hillary was a sleepy girl an done fucked up. Sorry for the delay. Enjoy!)