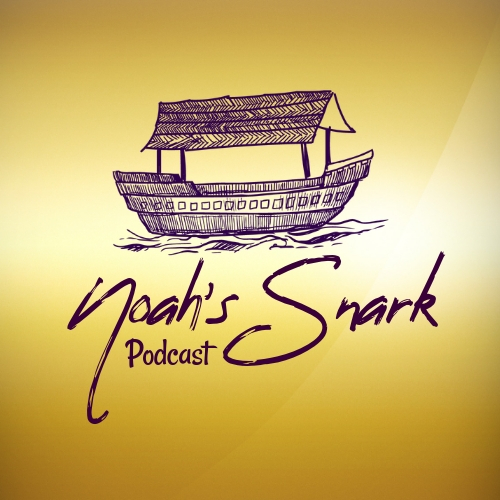 In this, the second installment of the Leap franchise, Josh and Hillary learn what could happen if the world were to accept the mark of the beast and deny their PK Gods. Spoiler alert: it's not pretty. 
Next time: Tribulation Trail (with special guest!)
If you like the show please give us a rating on your platform of choice and you can always visit our website at www.noahssnarkpodcast.com. Send us questions or comments, and we'll respond on the show. We are also on Instagram, Twitter, Tumblr, YouTube, and Facebook!