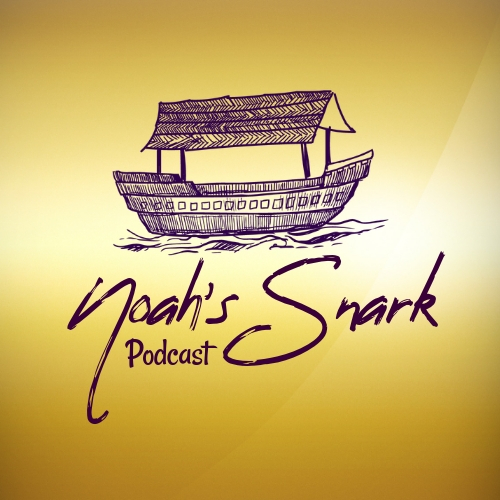 Have a few questions to ask the almighty? So do we. And so does the hapless protagonist of today's episode. Steel yourself, friends. The answers may not be what you sought.
Next time: Save Me from Myself!
If you like the show please give us a rating on your platform of choice and you can always visit our website at www.noahssnarkpodcast.com. Send us questions or comments, and we'll respond on the show. Catch up with Josh or Hillary on Instagram. We are also on Twitter, Tumblr, YouTube, and Facebook!