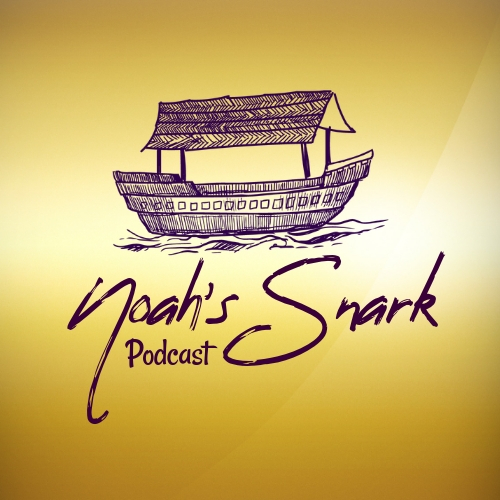 Let's face it, life can be hard. Sometimes shit happens and what you need is an uplifting, insightful, courageous movie to set you on the right path. I'm sorry to say, this is not that movie. Today, Josh and Hillary cringe through "Loving the Bad Man" and discuss whether kindness is always the right choice.
Next time: Bibleman: The Board Game!
If you like the show please give us a rating on your platform of choice and you can always visit our website at www.noahssnarkpodcast.com. Send us questions or comments, and we'll respond on the show. Catch up with Josh or Hillary on Instagram. We are also on Twitter, Tumblr, YouTube, and Facebook!