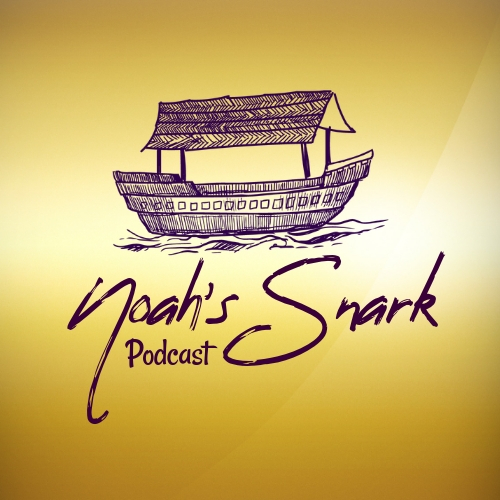 On today's episode Josh and Hillary attempt to suspend all disbelief and imagine a world where Lacey Chabert is unlucky in love.
Next time: Paws and Tales!
If you like the show please give us a rating on your platform of choice. Send comments or questions to noahssnarkpodcast@gmail.com, and we'll respond on the show! Catch up with Josh or Hillary on Instagram. We are also on Twitter, Tumblr, YouTube, and Facebook!