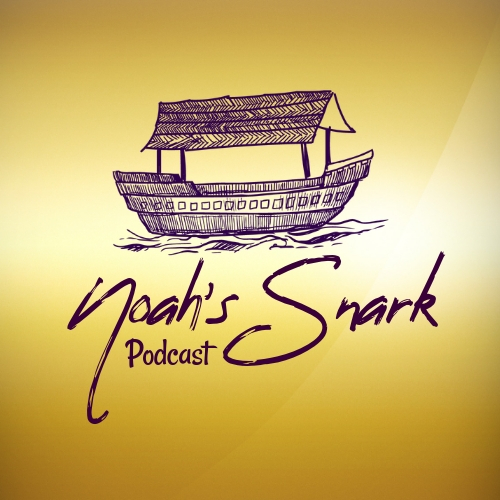 In today's episode, Kirk Cameron enlists a film crew to document his cry for help. Who's the real enemy of Christmas? You'll be shocked to find out.
Next time: The Campfire!
If you like the show please give us a rating on your platform of choice and you can always visit our website at www.noahssnarkpodcast.com. Send us questions or comments, and we'll respond on the show. Catch up with Josh or Hillary on Instagram. We are also on Twitter, Tumblr, YouTube, and Facebook!